St. James Church Announcements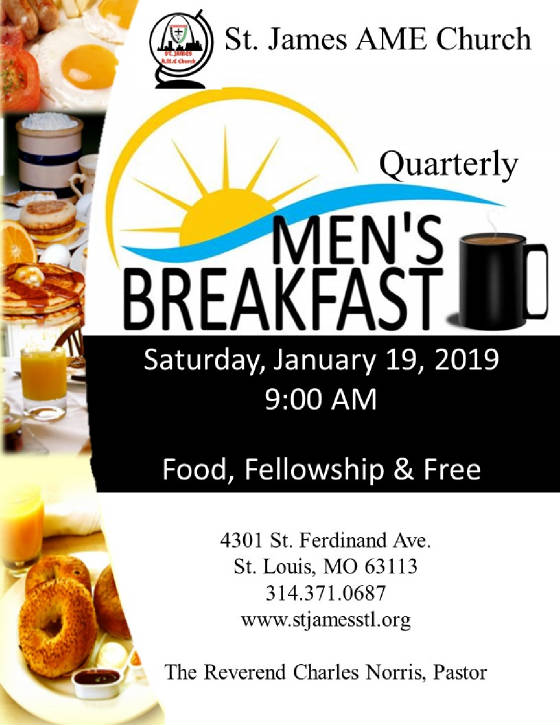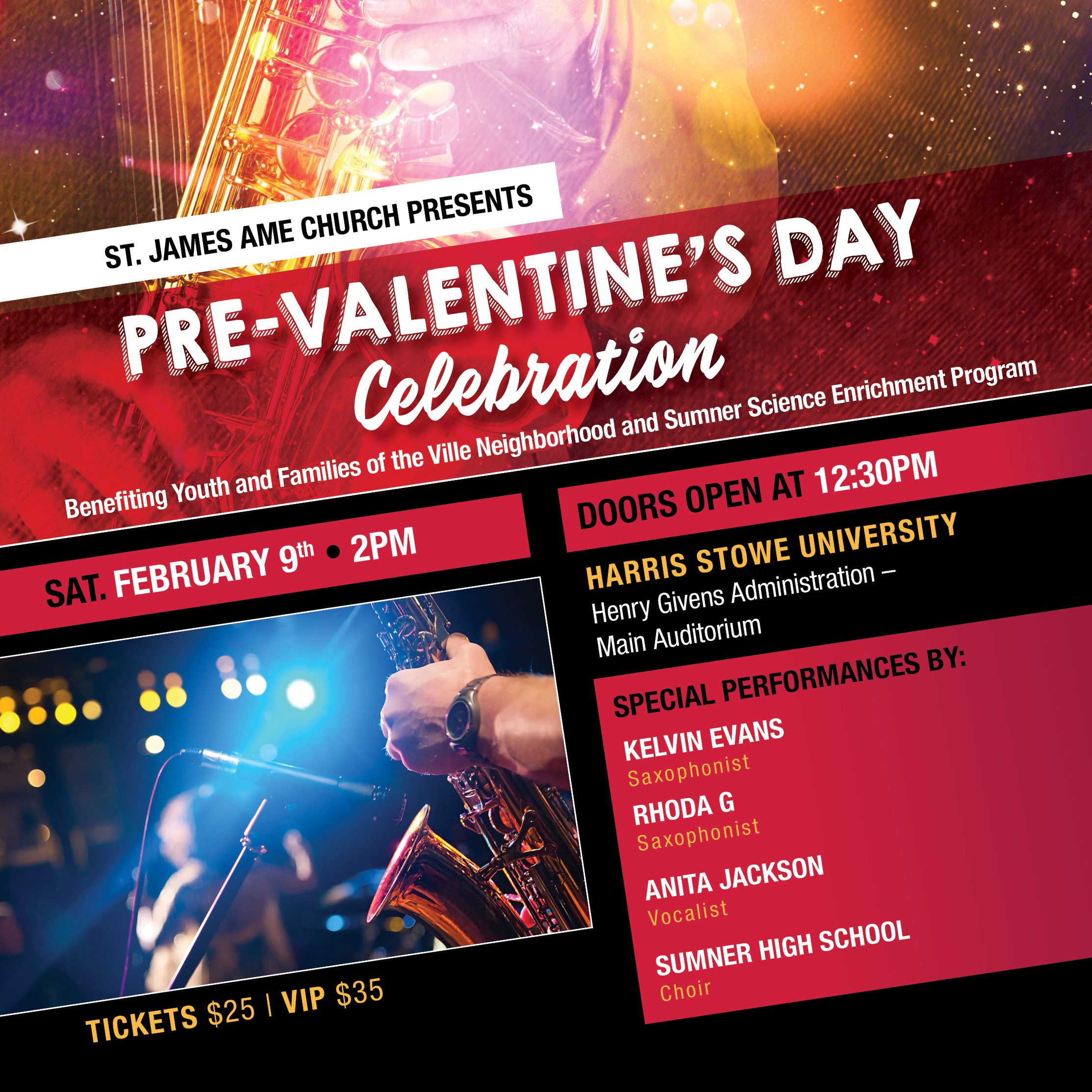 ***Please encourage everyone to join us on Sundays for our Worship Experience at about 10:45 AM via our Facebook page.
Bible Study
-Morning Glory Bible Study: Every Monday at 6:30 a.m. Dial-in Toll Free 515.603.3140, Access Code: 417204#
-Tuesday Midday Bible Study @ 11:30 AM - Resume Tuesday, January 8th
-Richard Allen Baby Boomer Ministry meet the 2nd Tueday bi-monthy via dial in number: 712.770.4010/ Access Code: 456054# - Next meeting March 12th.
- Sisters of Grace monthly bible study every second Saturday of each month at 12:00 pm. Next meeting March 9th.